Kathmandu: Portuguese midfielder Seca's lone goal helped French league champions Lille beat Cup winners Paris Saint-Germain (PSG) 1-0 on Sunday to win the Champions Trophy.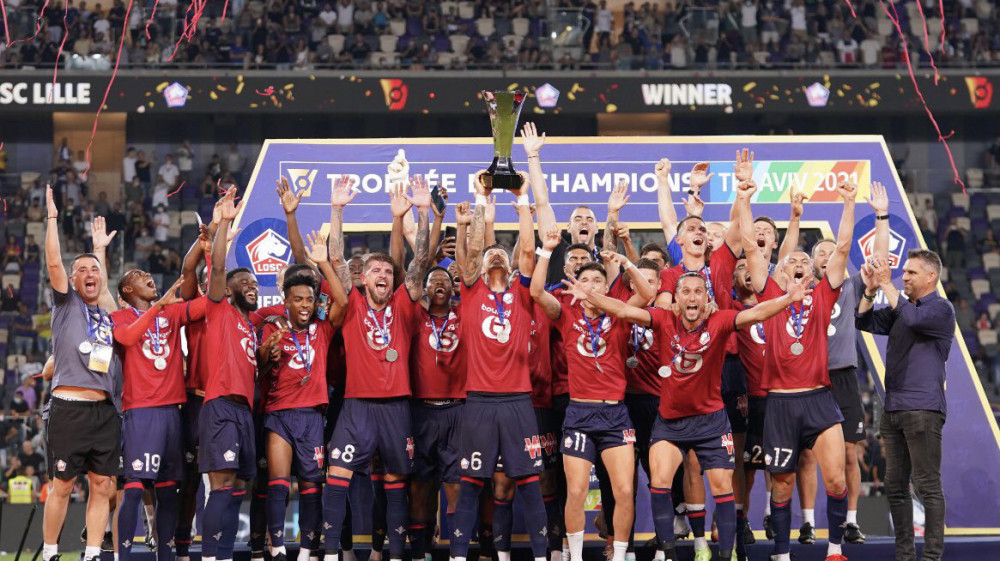 This is Lille's first title as a coach. Earlier, coach Christophe Glatier left the team and Gorevans is running the club.
Seka scored from the penalty area just before the end of the first half in Tel Aviv, Israel. Last season, led by Glatier, Lille won the league and created a sensation in French football. He then left the club.